Security Personnel Committed to
Ensuring Your Safety
From event security to building monitoring and patrol, having well-trained guards is essential to deterring crime and handling security issues promptly. However, it can be difficult to choose the right agency. Luckily, Secure Global Solutions (SGS) in Raleigh, North Carolina is a business specializing in high-level training, consultation, and protection services.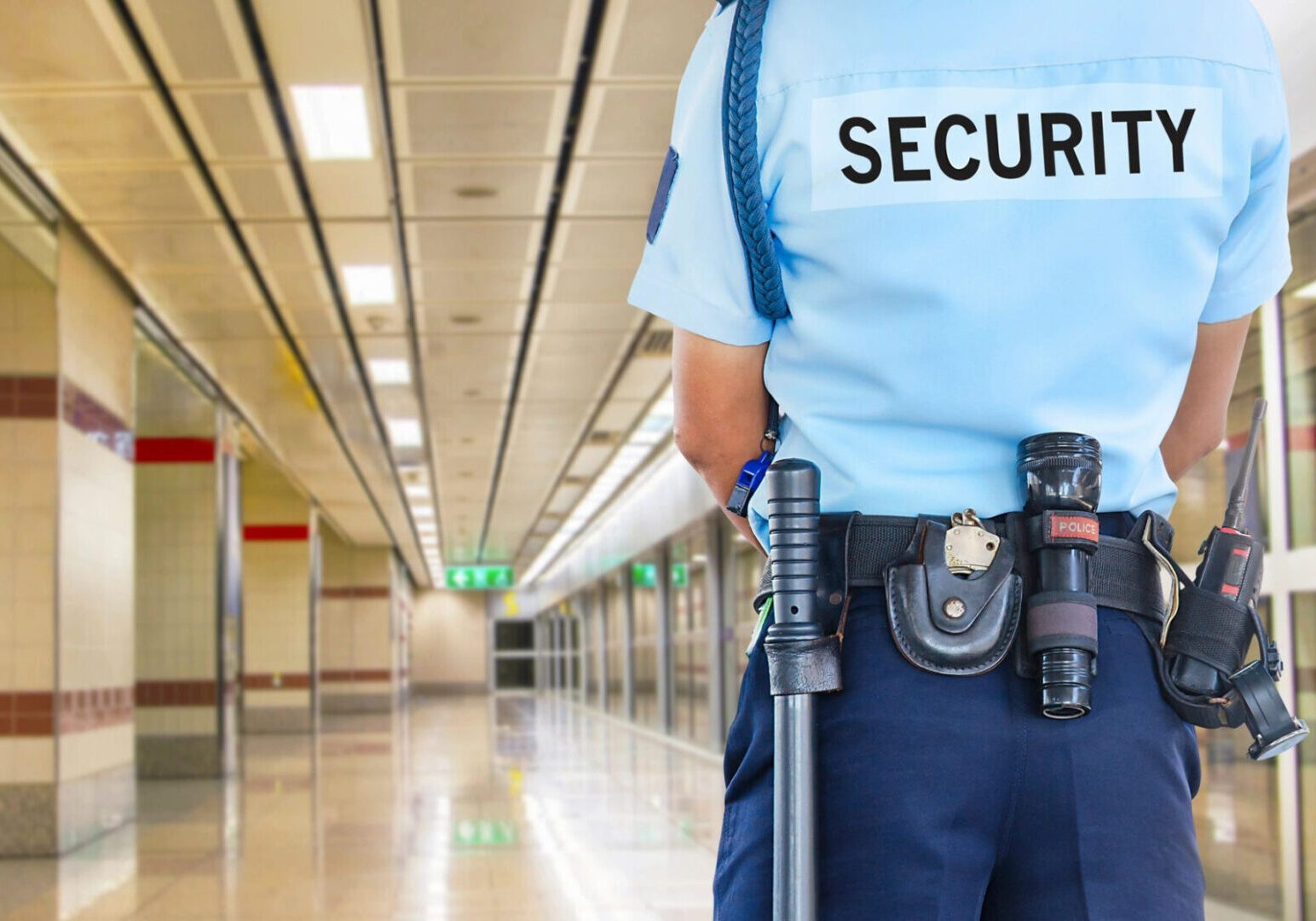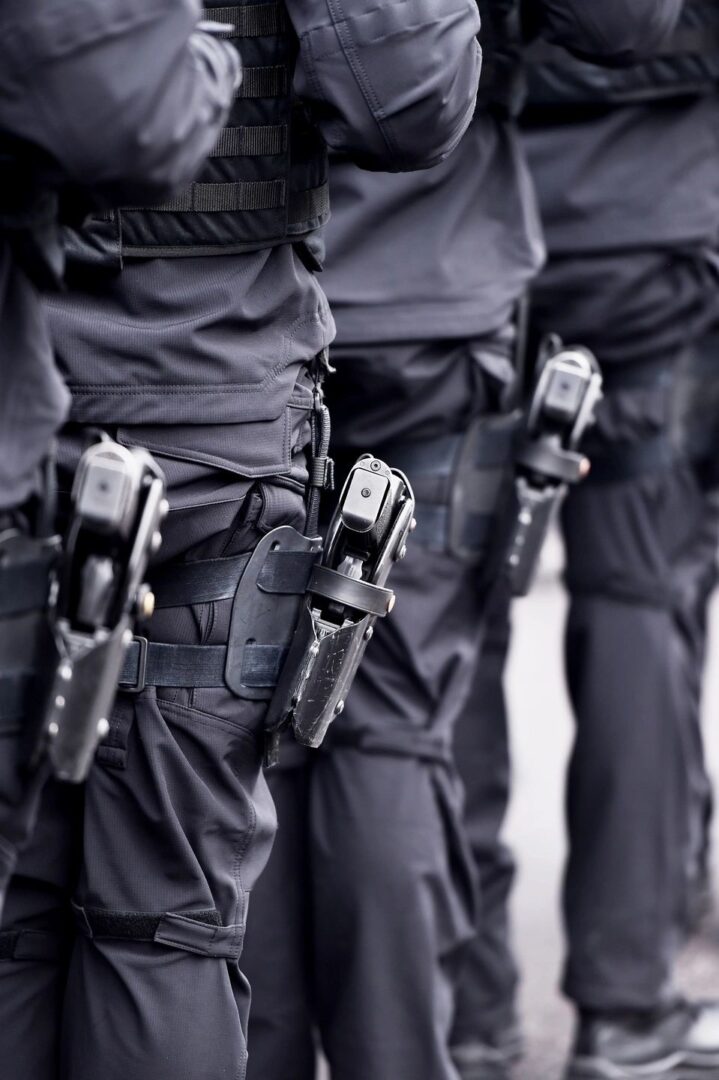 At our company, we train and provide experienced individuals who have professional protection backgrounds in different environments such as law enforcement, military, and private security.
Secure Global Solutions (SGS) is a licensed, bonded, and fully insured company that believes in sticking to the basics: offering excellent customer service and high-level professional services. Our executive staff does this by teaming up with some of the most elite security personnel in the industry.
Rely on our security personnel to handle various types of jobs—from crowd management and alarm response to diamond and jewelry transport. If you require services listed or unlisted below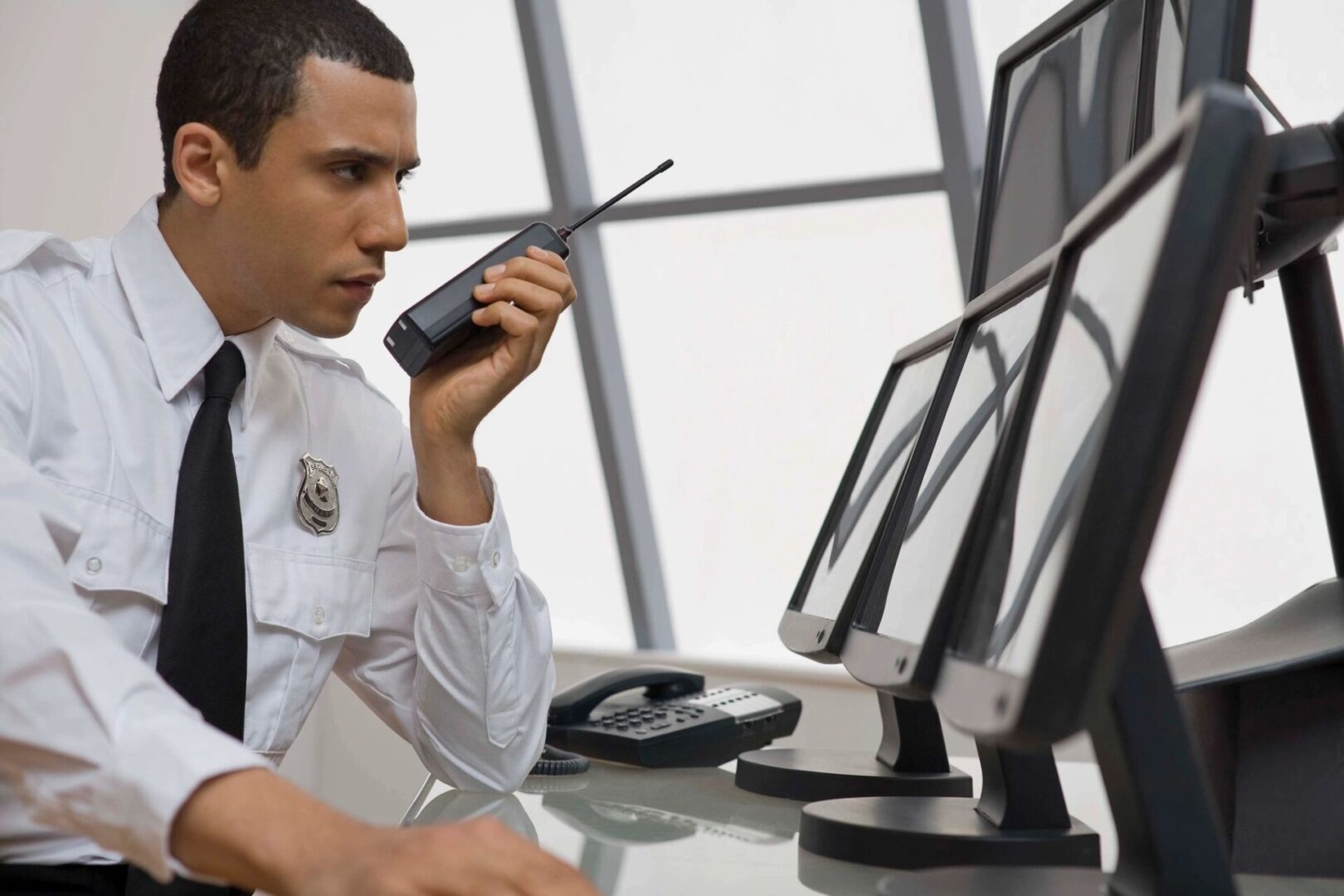 Security Vulnerability and Threat Assessment
Strategic Planning
Threat and Crime Analysis
Evaluation of Integrated Security Programs, Policies, and Procedures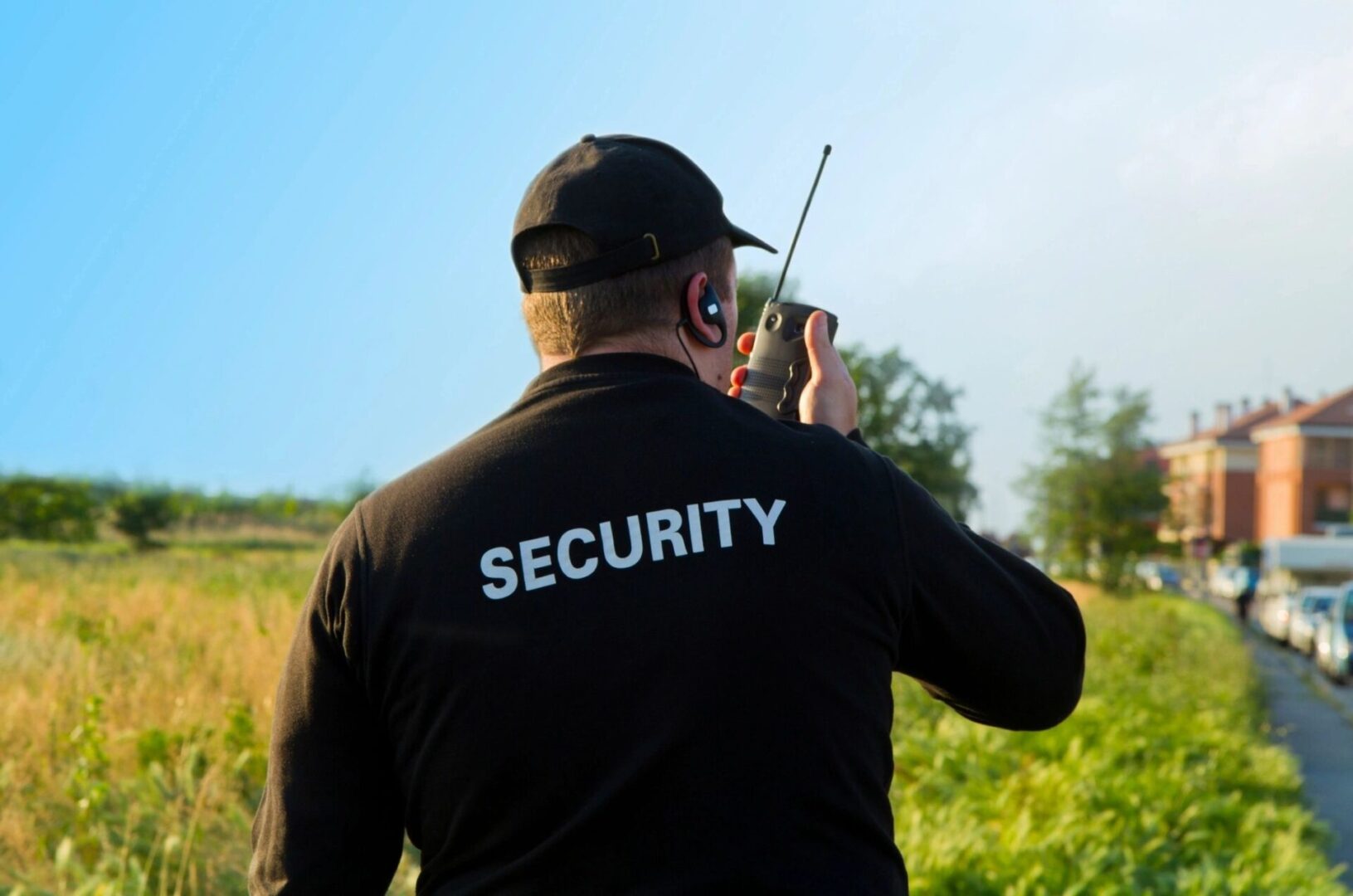 Armed/Unarmed Security Guard and Patrol Services
Estate/Residential Protection
Corporate Executive Protection/Personal Protection/Bodyguard Services
Workplace/Domestic Violence Prevention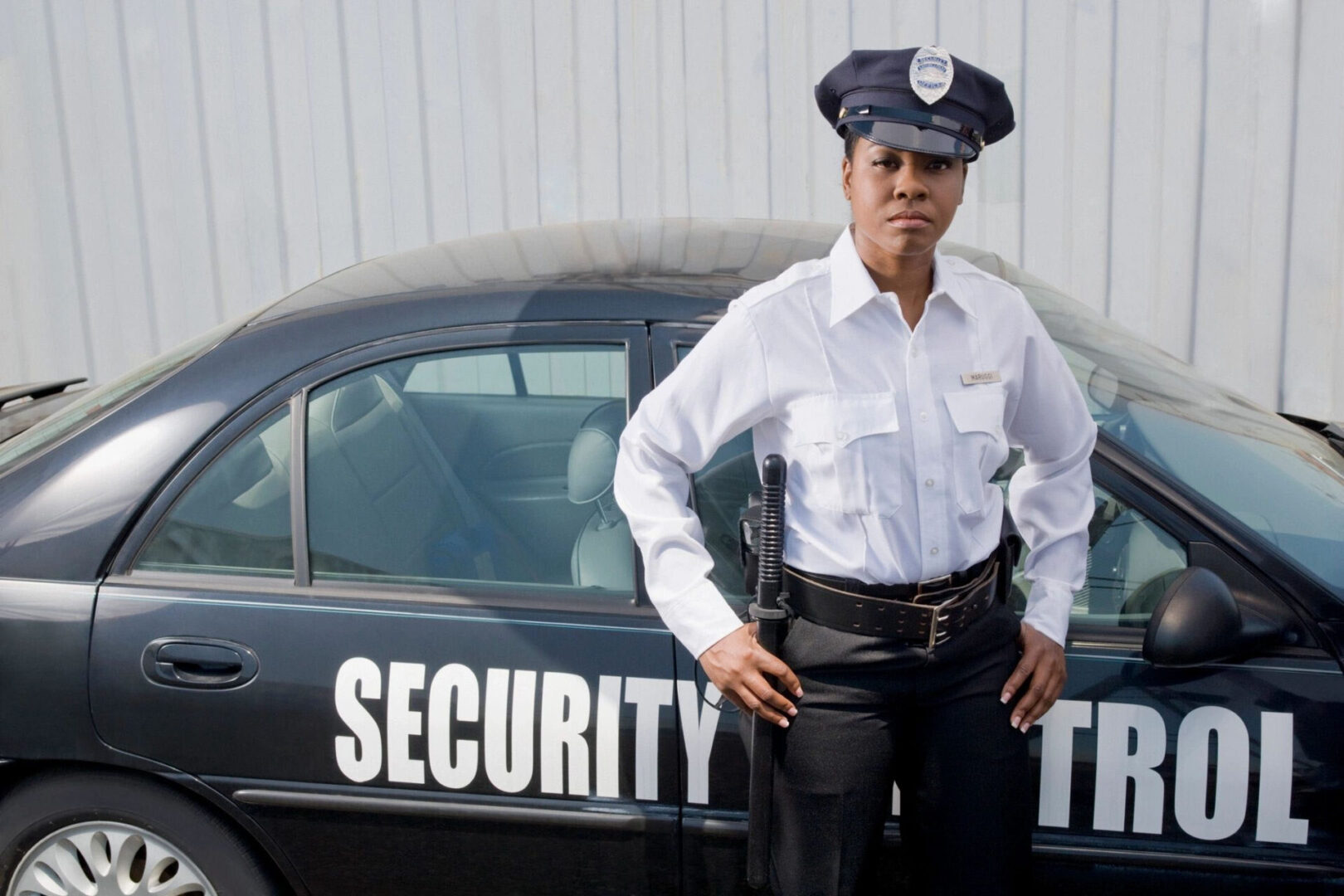 Transport or Courier Services
Executive Concierge/Luxury Transportation and Security Drivers
Business/Personal High-Value Assets
Legal Document Retrieval
Mail Pickup/Delivery
Armored Transportation
Diamonds and Jewelry
Secure Cargo Escort
Global Security Travel Escort
Prisoner Transportation Services
Arts and Culture
Places of Worship
Commercial Office
Education
Local, State, and Federal Government
Healthcare
Hotels and Resorts
Industrial
Corporate
Pharmaceutical
Residential
Senior Living
Transport and Aviation